Gullah/Geechee
The Gullah/Geechee people are an African American community in the Lowcountry, SC. As slaves were brought to the region from across West Africa, primarily Angola, to farm rice, the Gullah/Geechee developed from isolated slave communities with similar languages and native cultures.
After becoming some of the first slaves freed during te Civil War, the Gullah/Geechee took up land in the sea islands of SC. Their continued isolation over several hundred years developed a full, beautiful and unique culture that continues to thrive today from NC to FL.
The community mostly refers to themselves as Gullah today, though the names are somewhat interchangeable and depends on who you ask. The Gullah have been victims of longstanding unfair land disputes where much of the land they were given after the Civil War was taken away.
Even today wealthy land developers have pushed out many of the Gullah who live in the islands onto the mainland due to constructing high-class resorts and housing. The Gullah continue to fight this injustice and have had several victories against the government over the years.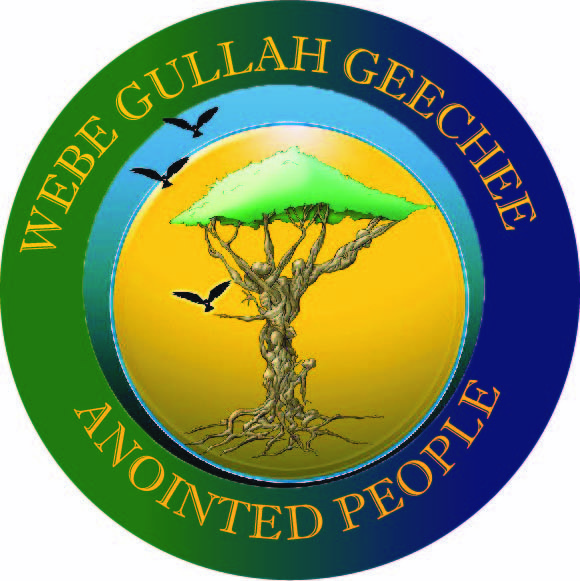 There are many resources great for learning more about and from the Gullah/Geechee. Simply visiting Charleston SC or Savannah GA is a great way. The National Park Service has been working with the Gullah community for several years to preserve their sites https://www.gullahgeecheecorridor.org/thegullahgeechee/ …
Visit this website for tons more information on the Gullah/Geechee Nation as well as a constantly updating blog. There's even a podcast! https://gullahgeecheenation.com/
Give a listen to our episode discussing a Gullah myth, the Boo Hag!
Holy Star Wars Episode 57: Aftermath, Boo Hag, and Aftermath!